Cycle of Hope July 17 – 28
Since 1994, Cycle of Hope has combined passionate cyclists and their drive to help Habitat Manitoba build homes for low-income Manitoba families enrolled in the homeownership program.
This year, the Cycle of Hope team travelled by luxury motor coach to Manitoulin Island, ON, where the cyclists started their ride to Niagara Falls, ON. Their 800 km route took them along the scenic shores of Lake Huron, Georgian Bay and Lake Erie before passing the incredible wineries in the Niagara-on-the-Lake region.
The team received overwhelming support from the communities along their route and are extremely grateful for the support of:
Thunder Bay
Habitat for Humanity Thunder Bay – CEO Lana Vukelic
White River
Township of White River – Crocker's Lake Lodge – Marilyn Parent-Llethbridge, Rodney Swarek
Little Current
Town Of Northeastern Manitoulin And The Islands, Staff of NEMI Recreation Center – Dave Williamson, Reid Taylor, Little Current & Sheguiandah United Churches – Rev. Whitney Bruno, Sharon and Mike Terry
Lion's Head
Municipality of Northern Bruce Peninsula, Lion's Head & District Arena and Community Centre – Bob Hofstrand, DInner hosted by Paul Hope and Rina Weiszner
Southampton
Town of Saugeen Shores, Staff of Southampton Coliseum, Southampton Rotary Club, United Housing for All – Mark Havitz, Lunch hosted by Habitat for Humanity Grey Bruce – Exec. Dir. Greg Fryer, Partnerships Manager Lisa Campbell, Dinner hosted by Southampton and Port Elgin United Church
Exeter
The Municipality of South Huron, Staff of South Huron Recreation Center – Mayor George Finch
Lunch hosted by Habitat for Humanity Huron County – Exec. Dir. Cheryl Jefferson, Rest stop provided by Saugeen / Ojibway First Nations, Dinner hosted by Exeter Christian Reformed – Rick Hulshof, Heather Fieten
Tillsonburg
Town of Tillsonburg – Matt Johnson, Avondale United Church, Pastor Susan McIlveen and Oliver Gauld
Port Dover
Norfolk County, Port Dover Lions Community Center, Kitchen facilities host Grace United Church – Jim Dawson and Robyn York, Pelham – Meridian Community Centre – Bryan Secord and Dorie Thomas, Lunch location Bethel Christian Reformed Church – Pastor Frank Engelage
Borden
CFB Borden
Supporting Event Sponsors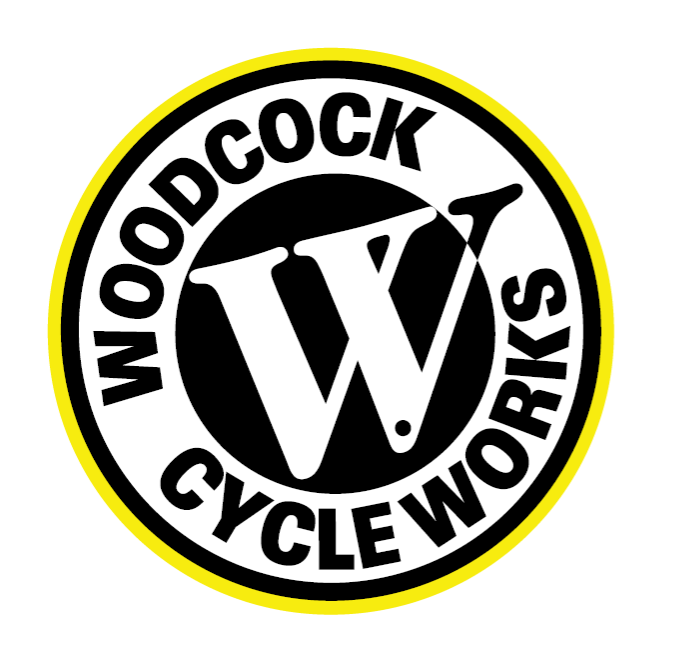 Click to view the Cycle of Hope Jersey / Photo Archives