For more information, please email: [email protected]
Connect with us on Facebook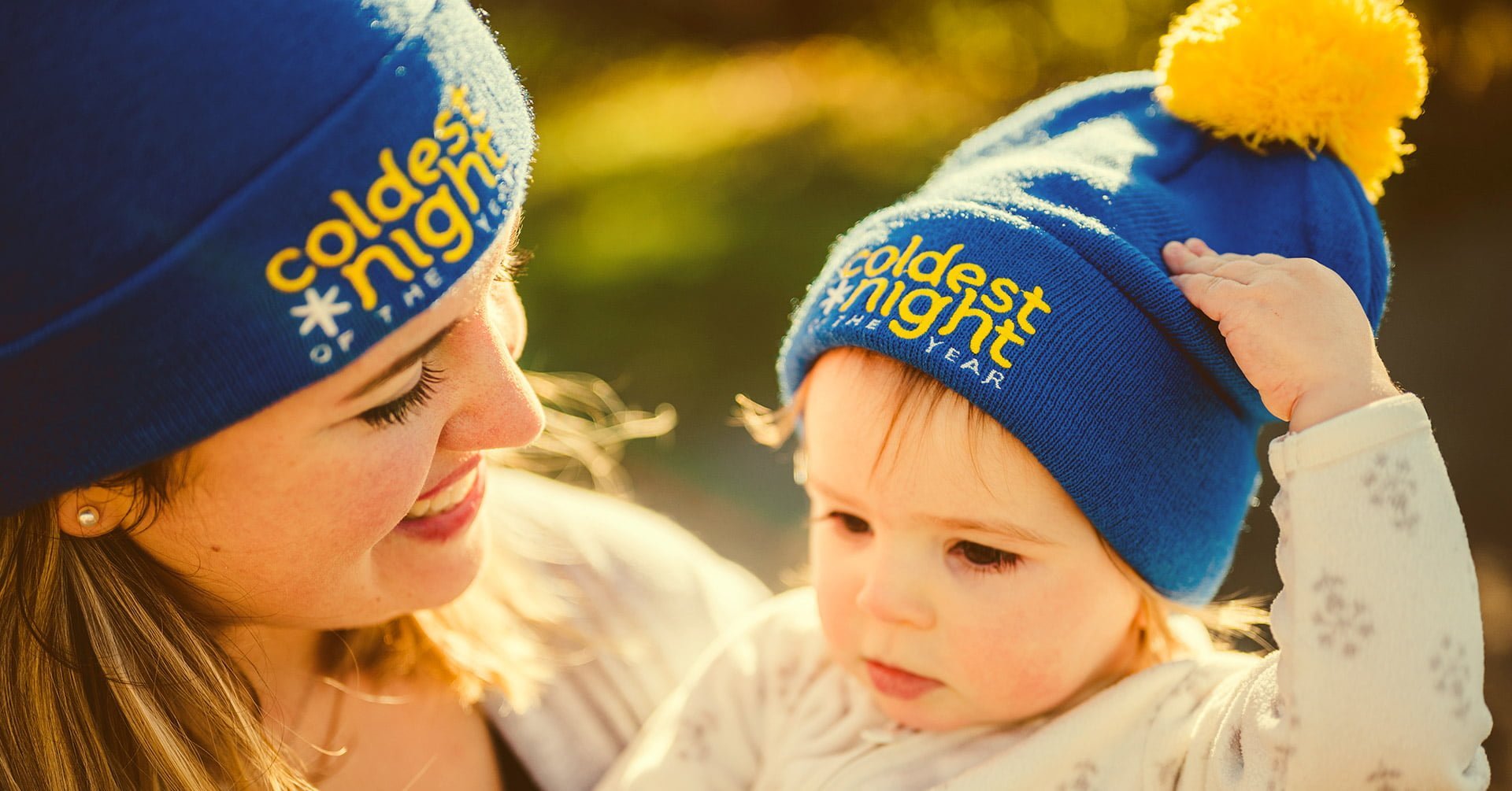 Start the New Year on the right foot and join us for a brisk, and socially-responsible, virtual walk to benefit Habitat for Humanity. 
Purchase your tickets now for this amazing playhouse!
You can purchase your tickets at the Fawn & Cub Event on December 6th at the new Millenium Exhibition Center in Winkler or email [email protected].
Tickets are 1 for $10 or 3 for $20
Grants
Thomas Sill Foundation
Winkler Community Foundation
Morden Community Foundation
Morden Thrift Store
---