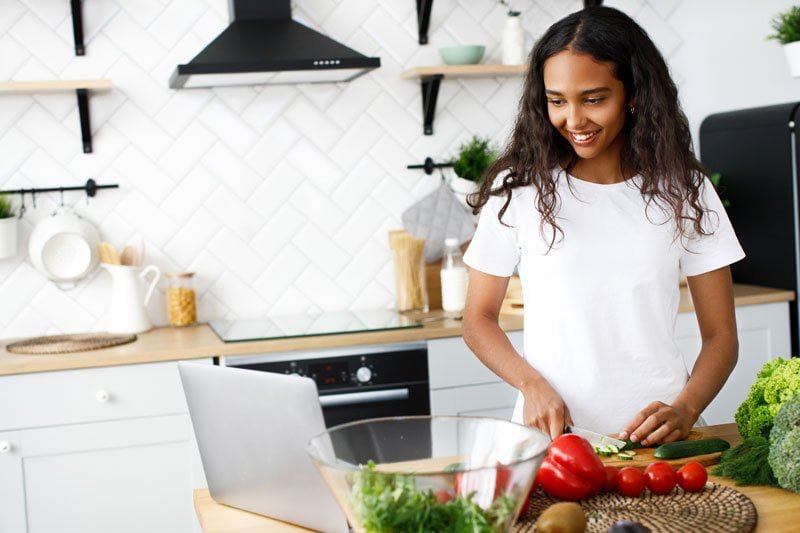 On April 29, the Winkler-Morden Chapter will be hosting a Cook at Home to Build a Home Fundraiser.
This meal is a cook-at-home treat, prepared by Culinary & Pastry Arts Students!
All ingredients will be provided, as well as an instructional video on how to prepare the food.
Cost: $30 / 2 Meals
Meal pick-up – April 29th from 4:00-8:00 pm
Menu:
Herb-crusted chicken breast, home-made kielke noodles with cream gravy, savory corn, and chocolate brownie. (Vegetarian option available)
Pick-up locations :
Winkler- Northland Parkway Collegiate
Morden – Westside Community Church
Meals must be purchased by April 23.
Thank you to our Sponsor: